How Can I Prepare for Flooding?
Choose a LEVEL 1 step to learn about below, or change your desired Level by choosing 2 or 3 above.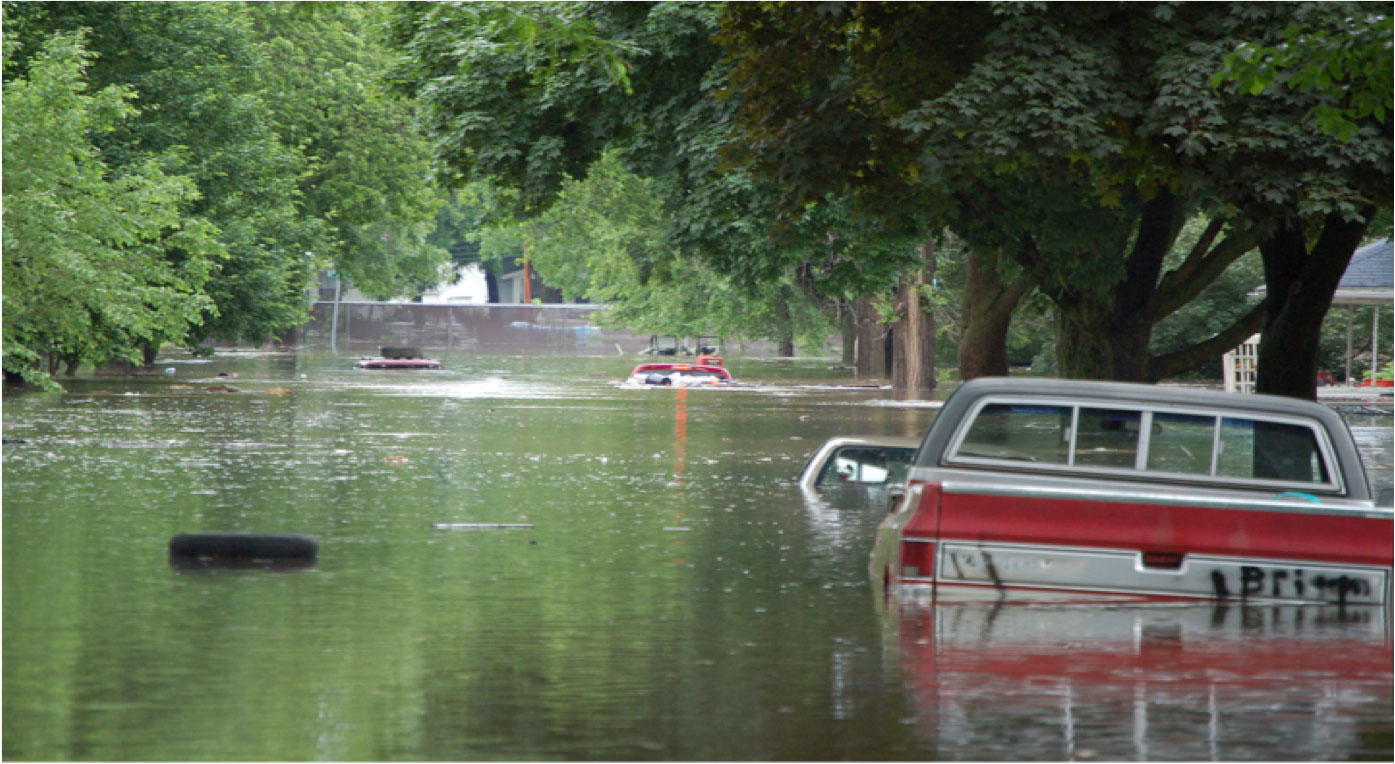 Higher Ground
Move your small valuables to the highest safe place in your home such as the attic or top shelf of a closet. Move cars and boats to higher ground, beyond the flood zone. Your community may have signs or information about where to move cars and boats before flooding.
Text source: FEMA | Photo source: Don Becker, USGS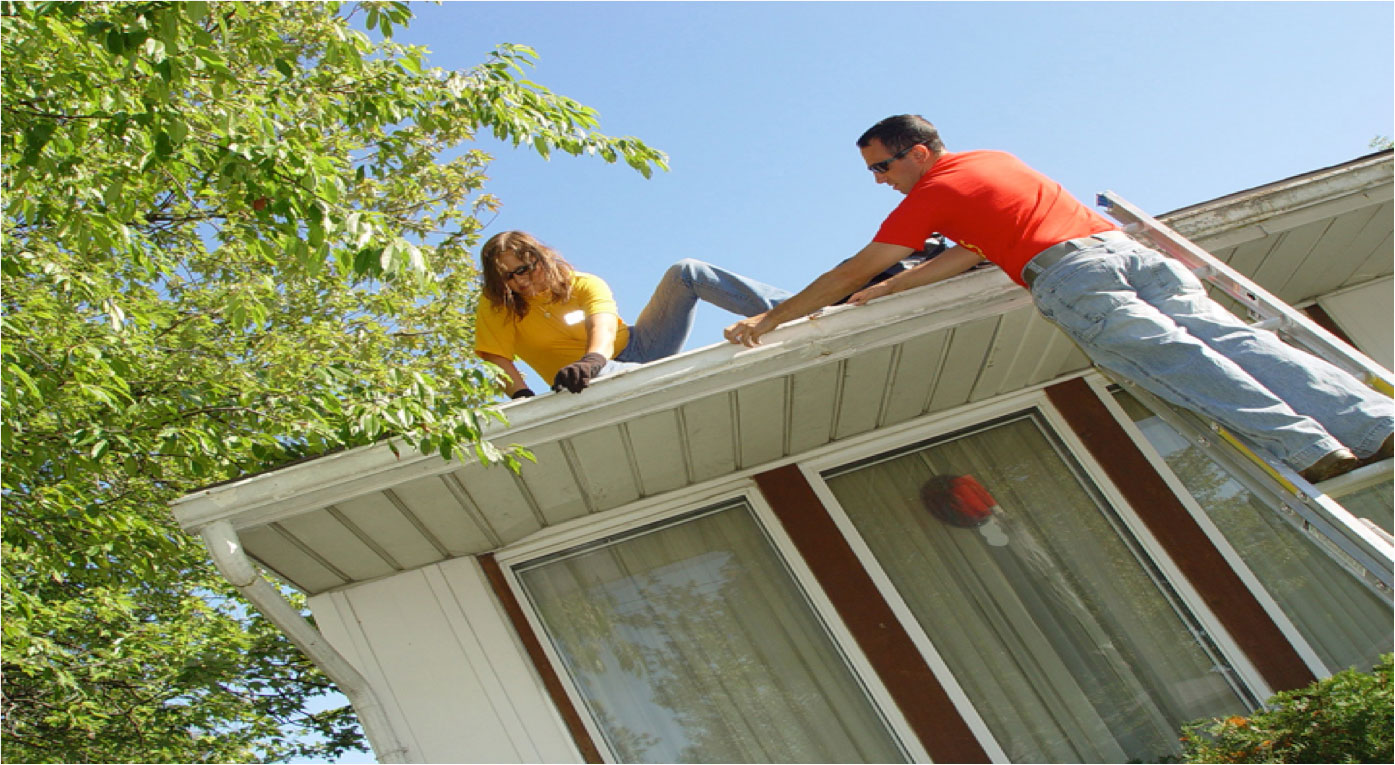 Maintenance
Perform household maintenance such as checking outside drains, cleaning gutters, and inspecting the roof for damage or leaks.
Text source: FEMA | Photo Source: U.S. Navy photo by Chief Communications Specialist Lucy M. Quinn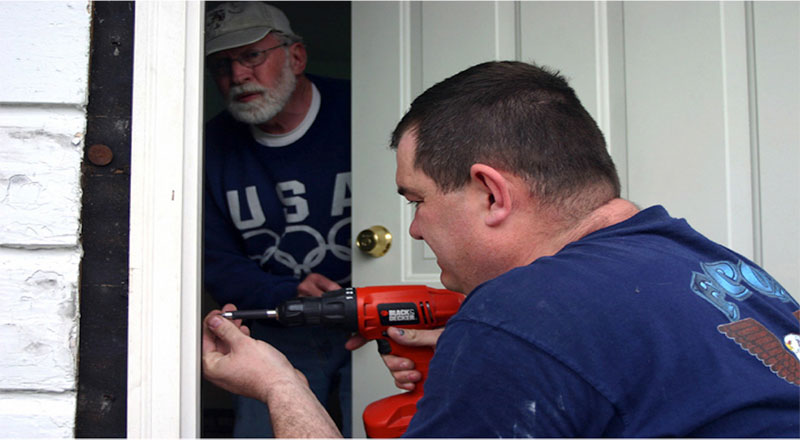 Secure Property
Lock and secure your property in the case of evacuation.
Text source: FEMA | Photo Source: U.S. Navy photo by Mass Communication Specialist 1st Class Lorin Sawyer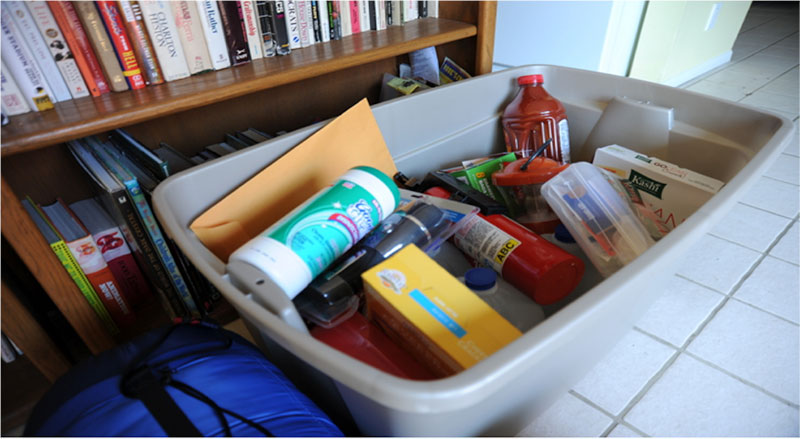 Supply Kit
Put your supply kit together in advance of a flood. You may need to survive on your own after a flood. This means having food, water, and other supplies such as first aid and medications in sufficient quantity for at least 72 hours for you, your household, and pets. Click here to learn more about a basic supply kit.
Text source: FEMA | Photo Source: Zachary Kittrie, FEMA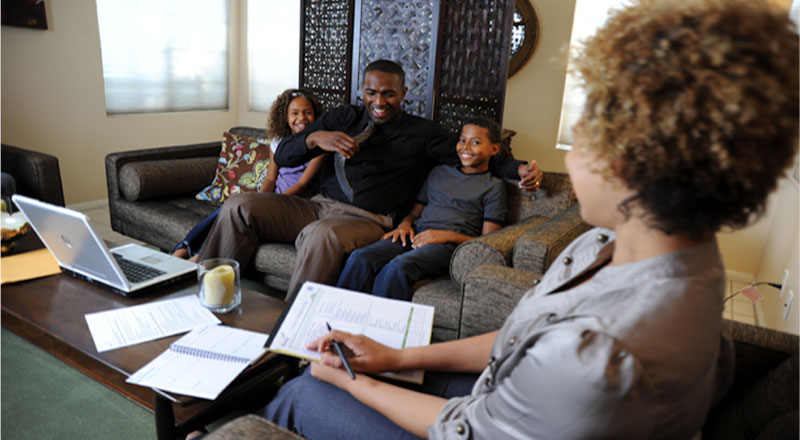 Emergency Plan
Your family may not be together during a flood so it is important to plan in advance how you will get to a safe place, how you will get back together, and what you will do in different situations.
Click here to download the Federal Emergency Management Agency's Family Communication Plan. Fill out the forms before printing it or emailing it to your friends and family.
You can also ask about emergency plans in places where your family spends time: work, daycare and school, faith organizations, sports events and commuting.
Text source: FEMA | Photo Source: Zachary Kittrie, FEMA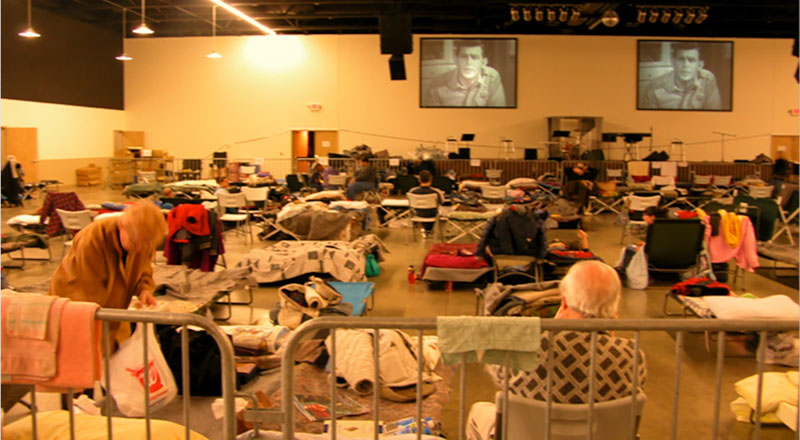 Shelter Location
In advance of a flood, identify the location of the nearest shelter by visiting the websites of local news and community organizations.
If you have pets, contact the shelter to make sure your pets are welcome. If not, ask them to help you identify one that accommodates pets. Click here for a list of past shelter locations.
Text souce: NJ.com | Photo Source: Mike Raphael, FEMA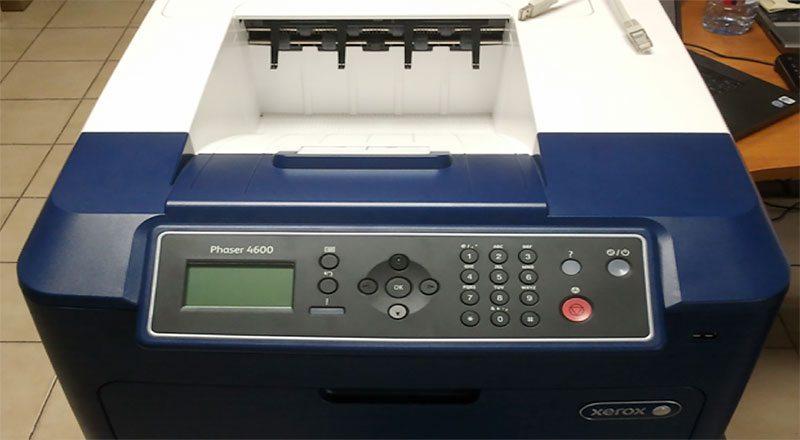 Copy Documents
Make copies of important documents such as birth certificates, wills, passports, deeds, social security cards, driver's licenses, etc. Store these documents in a water resistant container or bag separate from their originals or electronically outside your home.
Text source: FEMA | Photo Source: Xerox